The webseminar Navigating the U.S. Healthcare Market - Insights into DSCSA Compliance and IRA's Impact on Drug Discovery provides valuable knowledge into the U.S. market, exciting insights into current developments such as DSCSA and IRA, and a unique opportunity to interact with industry experts.
The U.S. is recognized globally as a leading innovator and research center in biotechnology. At the same time, the U.S. healthcare market is constantly changing and offers companies a wide range of opportunities as well as challenges. Currently, not only the Drug Supply Chain Security Act with its specific requirements and regulations has to be considered, but also the Inflation Reduction Act with its significant impact on drug development and research.
In our webseminar, co-organized with BioPortUSA, we are especially interested in giving you the opportunity to learn from leading experts and industry insiders, get insider information and ask your specific questions. We believe the webinar will provide valuable insights into the latest developments, technologies and best practices in the U.S. biotechnology industry.
Date:
26th September, 3.00 – 5.00 pm
Place: Hybrid
Join online via Zoom
or
participate on site at BioM Biotech Cluster Development GmbH, Am Klopferspitz 19 a (IZB West II, 3. OG), 82152 Martinsried/München 
Main topics:
Changes and opportunities of the US healthcare market
Information on what is the Drug Supply Chain Security Act (DSCSA) and what requirements are important in 2023
Overview of how the Inflation Reduction Act (IRA) is impacting drug discovery
Program:
Please find the detailed program in the agenda here.
Speaker: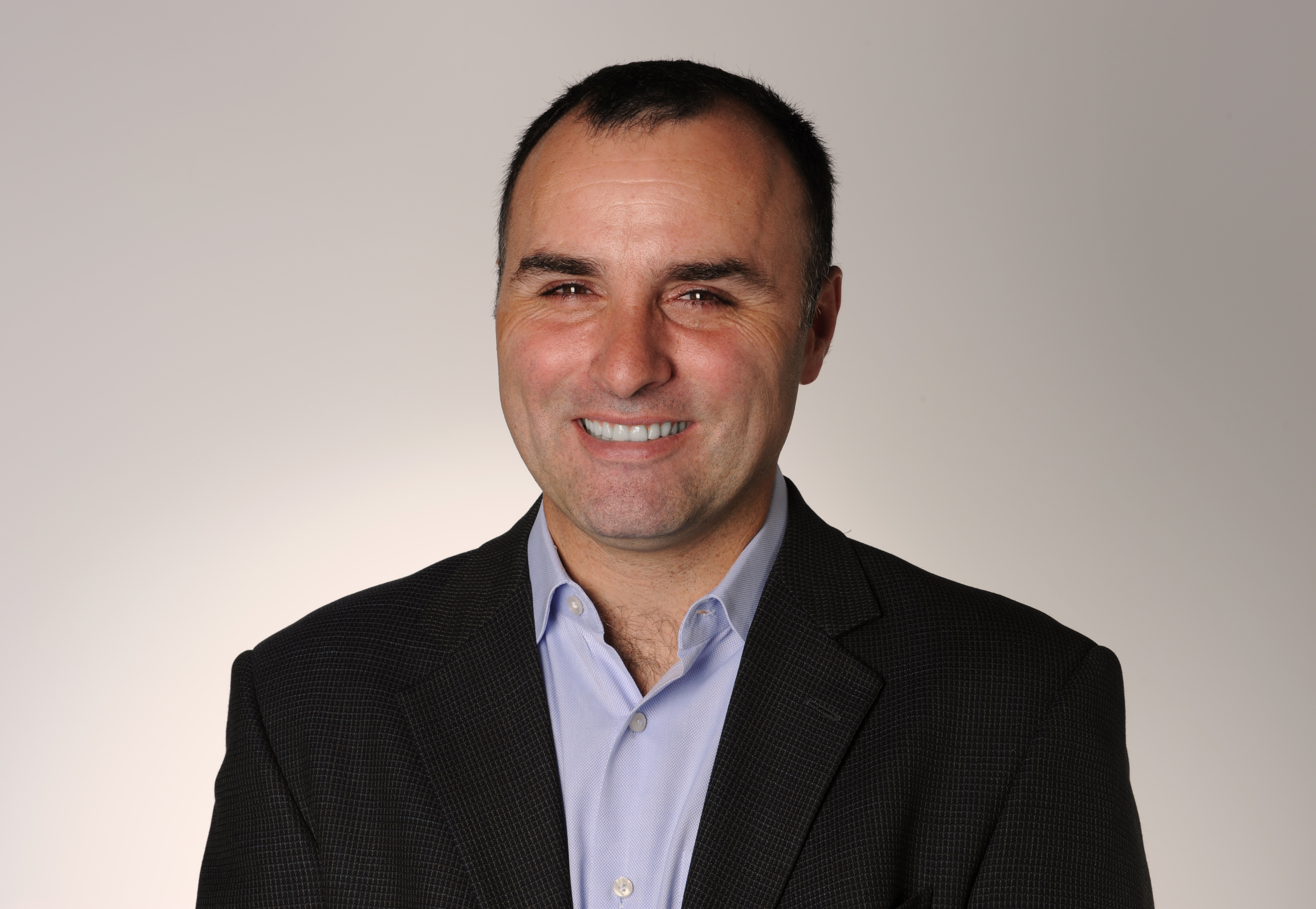 Mark Lesselroth, President and CEO, BioPortUSA
Mark is the President and CEO of BioPortUSA, an international life science consultancy that helps med-tech, biotech and pharma companies with successful market entry into the USA. We offer a comprehensive service offering including Market Research, Legal, Regulatory, Reimbursement, Sales & Marketing, and branding, all with the goal of successful commerciualization in the USA.
He has been instrumental in securing and building relationships for international clients as large as Siemens and start-ups who have developed innovative, breakthrough technologies that can make a difference in the U.S. healthcare market. He excels at bridging transatlantic relations that yield positive outcomes. Mark has been a featured presenter at BIO, MEDICA, Bionnale, bw-I, Medical Mountains, MedTech Bridge, WILCO, Bio-M, GACC NY, BIO Deutschland, and Upgraded Health. He is a peer reviewer for the Johns Hopkins Bloomberg School of Public Health, a contributor to the British Medical Journal, and is an active participant in several life science clusters both in the USA and Europe. Mark was born in Saarbrücken Germany, is bilingual, completed his undergraduate work at LeMoyne College in Syracuse N.Y. and finished his graduate studies at the Otto-Friedrich Universität Bamberg in Germany. When he is not traveling the world, he resides in Syracuse, NY with his wife and three children. In his free time, he enjoys, tennis, golf travel, and good food.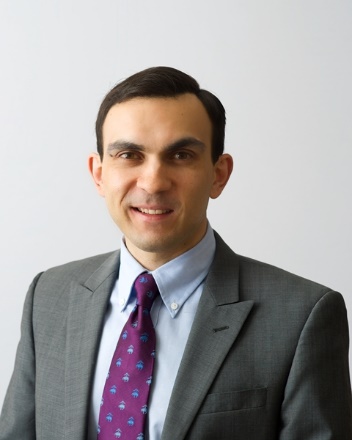 Marc C. Sanchez, Esq., Regulatory Attorney & Consultant, Adjunct Professor, Northeastern University
Marc is an experienced attorney representing FDA-regulated companies in various industries, including food, dietary supplements, beverages, cosmetics, medical devices, and drugs. His expertise lies in international trade, where he guides clients on regulatory requirements and strategic considerations related to the importation, distribution, and exportation of FDA-regulated products.
As a national speaker on FDA compliance matters, Marc is recognized as a leading authority on the Food Safety Modernization Act, a pivotal law that transformed food regulations in the U.S. His insights have been featured in esteemed publications like the Washington Post and Capitol Forum.
Marc is an active member of the Washington D.C. Bar Association and a part-time lecturer at Northeastern University.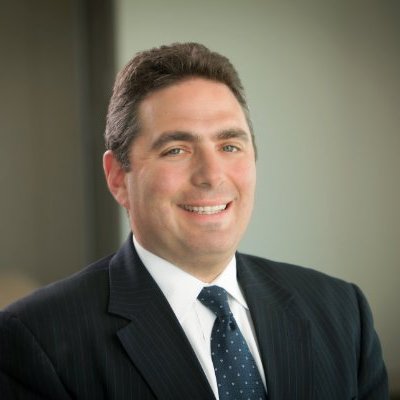 Jayson S. Slotnik, JD, Principal and Founding Member, Health Policy Strategies, Inc.
Jayson S. Slotnik is a Principal and founding member of Health Policy Strategies, Inc., a Washington, D.C. based consulting firm representing innovative biotech, pharmaceutical, device, and diagnostic companies.
Jayson specializes in, and counsels clients on, the impact that Medicare and Medicaid coverage, payment, reimbursement, coding, and government policies have on commercial success. He also has experience as a healthcare strategist with demonstrated success in developing and implementing both pre- and post-launch strategies as well as life cycle management tools for pharmaceutical, biotechnology, diagnostic, and device manufacturers.
Prior to establishing Health Policy Strategies, Inc., Jayson served as the Vice President of Reimbursement and Innovation Strategies for United BioSource Corporation (UBC). Before joining UBC, Jayson practiced law at two prominent Washington, D.C. law firms where he counseled clients on many complex health care regulatory and legal issues related to coverage, coding and reimbursement.
Jayson serves on the editorial boards for Value-Based Cancer Care and Specialty Pharmacy Times. He speaks regularly at various healthcare reform and market access conferences.
Participants:
The webinar is for executives, decision-makers, and professionals in the biotechnology, pharmaceutical, and healthcare industries who aim to successfully position their companies in the U.S. market and confidently navigate within compliance challenges.

Participation Fee:
The webseminar is offered free of charge. However, prior registration for participant management is required.
Registration:
You can either register once without creating an account  
or register first via creating an account in our new system, the BioM Community Network. With your login, you can then register more quickly and easily for upcoming events, as well as post job ads, press releases, and more. You will receive all login information for the webinar afterwards.
Contact
Ariane Doischer
International Relations Manager
Am Klopferspitz 19a
D-82152 Martinsried
Mobile: +49 176 45155633
Tel.: +49 (0)89 / 89 96 79-38
E-Mail: doischer@bio-m.org